SNUAA Chicago
SNUAA of Chicago Opera 동아리 2012-2013 schedule
| Lyric Opera | AMC Theathers - Met Opera | Ring Cycle (NY) for Die-hard fans |
Lyric Opera: all on Monday at 7:30 pm
Schedule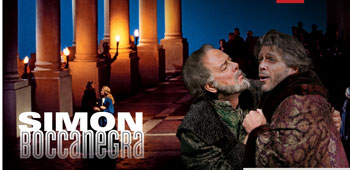 10/15/12 (Mon)
Simon Boccanegra (Verdi)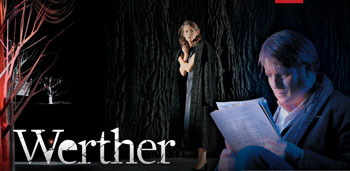 11/26/12 (Mon)
Werther (Massenet):
based on The Sorrows of Young Werther by Goethe
Rigoletto (Verdi)
Early Dinner before the Opera
Meet at Tozi Restaurant at 4:30 pm,
1265 North Milwaukee Ave. Chicago, IL 60622
(773) 252-2020
Park at K-mart parking lot just north of the restaurant
K mart (1360 North Ashland Avenue Chicago, IL 60622) parking lot entrance is on Ashland Ave. ½ block north of Division; Park at the southeast corner of the parking lot; walk between coin laundry and Staples building toward Milwaukee Ave. Entrance to Toza restaurant is on Milwaukee.
Will have a brief discussion about the opera and eat dinner.
Metropolitan Opera: live in HD at AMC theaters:
all on Sat at 11:55 am (Optional outing)

AMC near Chicago
Niles 12
:
301 West Golf Road Niles, IL 60714, (847) 544-7380: corner of Golf and Milwaukee, close to Woo Ri Vilalge restaurant.
map
River East 21
:
322 East Illinois Street, Chicago, IL - (888) 262-4386; downtown Chicago, close to Navy Pier
map
South Barrington 30 *:
175 Studio Drive. South Barrington, IL 60010, 847-765-2262, close to I-90, Barrington Rd. Exit map
For die-hard fans of Wagner
Ring cycle (Wagner)
At Metropolitan Opera, New York, NY
Cycle 3 - 5/4/2013 (Sat), 5/6 (Mon), 5/8 (Wed), 5/11 (Sat):